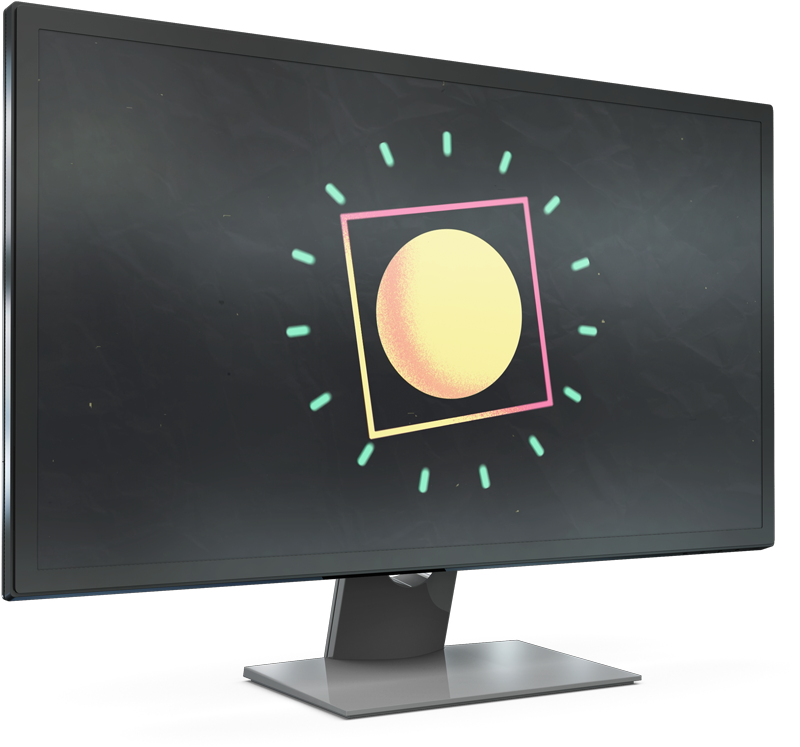 Geometric Animation
Categories
Motion
Storyboarding
Style Frames
By timing and easing geometric elements with a catchy soundtrack I showcase my ability to follow animation principles. From storyboard roughs to the final piece, this case study will show you my thoughts and process from start to finish.
View case study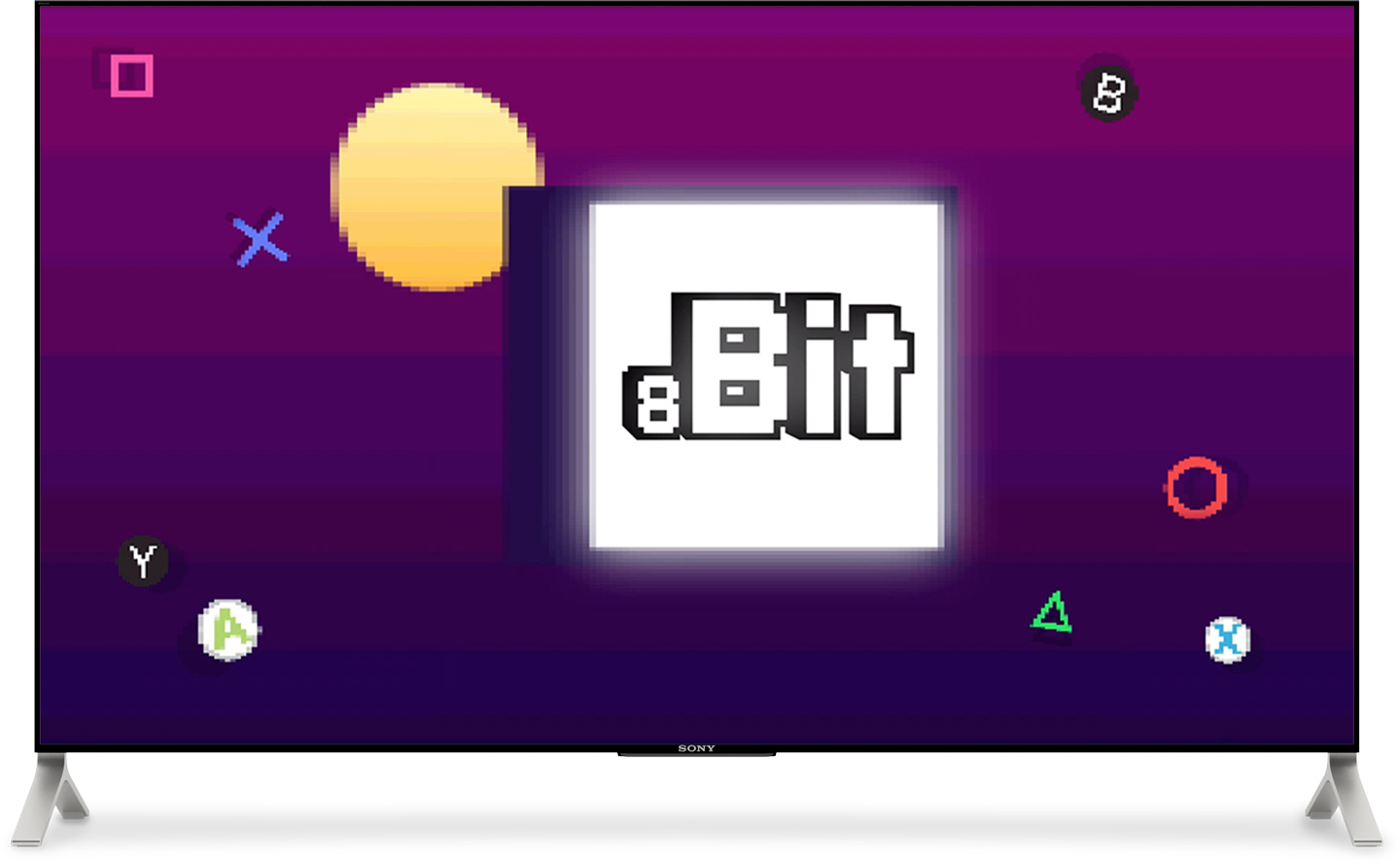 8 Bit Broadcast Package
Categories
This video demonstrates the main components of a broadcast package. This includes an opening and closing logo, a lower thirds and multiple transitions. 8 Bit is a video game streaming service that brings you up to date information on all the hottest games out there.
View case study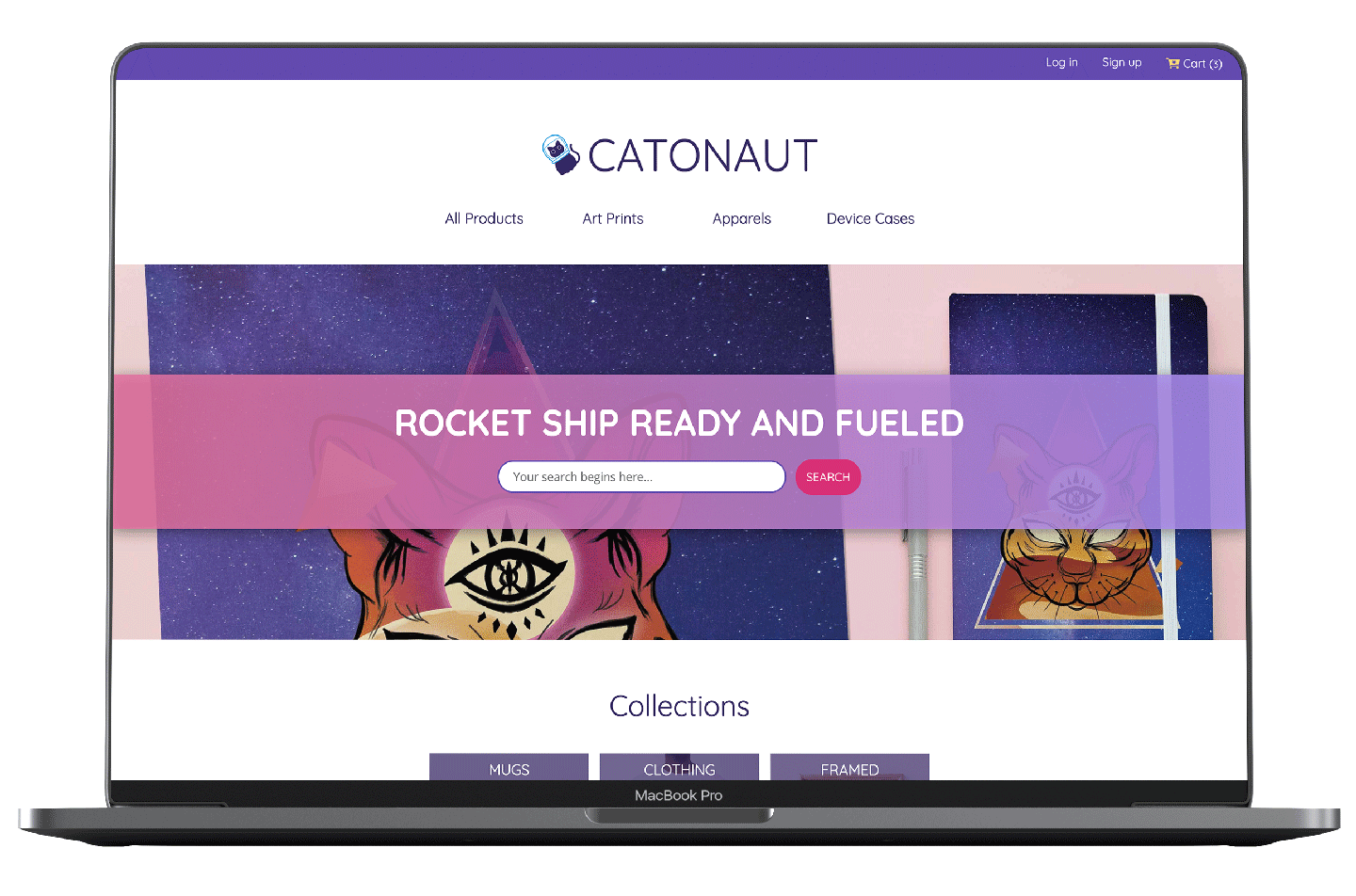 Catonaut Ecommerce
Categories
Web Development
Web Design
Pattern Library
Catonaut is an ecommerce website that was built using a pattern library. It's based on creating all possible components the website could use to build itself.
View case study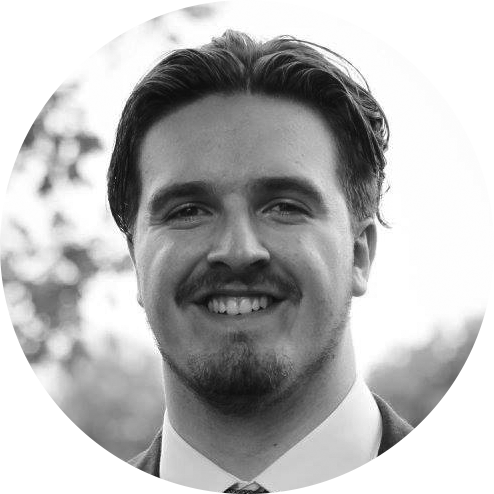 About Me
I loved getting my hands on Lego or Play-Doh and building wacky things or creating art on paper with Crayola's—that snapped when I pushed too hard. I was proud of my work and showed it off to mom & dad or whoever would listen. But I also loved the process of creating it, the steps I took to get there and how it progressed over time to the final piece it became. When I see other people's process in creating their art it inspires me to create my own.
Now I want to share that creative and inspiring feeling with whomever will listen and let me create kickass work for them. I want to help build your world of Lego, or laugh while we ideate and break crayons together. I want every person I work with to experience the same feelings I have while creating new things and have a blast doing it.